About
ABOUT US
A Protocol defines a set of procedures or steps to be followed for the accomplishment of a given task.
Pro To Col Sport Systems is a sports rehabilitation clinic that uses a systematic approach to get active people out of chronic pain and back in life's playing field. We have a team of rehabilitation specialists that use an integrative approach across all disciplines. We work with the client to create a systematic PROTOCOL of manual therapy, rehabilitation and training that empowers them to understand how to be pain-free. Our #1 goal is that the client is heard, helped, educated and empowered.
Over time, bad posture and overuse patterns eventually cause injury or breakdown to the body. Here at Pro To Col Sport Systems, we educate the client to reduce pain and injury through focusing on the body's foundational firing patterns.  Movement, whether correct or incorrect, becomes subconscious. Our job is to focus the client's awareness on what to do to create new patterns of movement that activate the correct muscle groups, to make them stronger, reduce pain and prevent future injuries.
When our clients walk in the doors at Pro To Col Sport Systems, they can expect a personalized and tailored experience that combines our systems and protocols to make the client the best they can be. We want the client to leave us feeling heard, helped, empowered, and educated, and confident to correct their movement in their daily life, movement and athletic activity.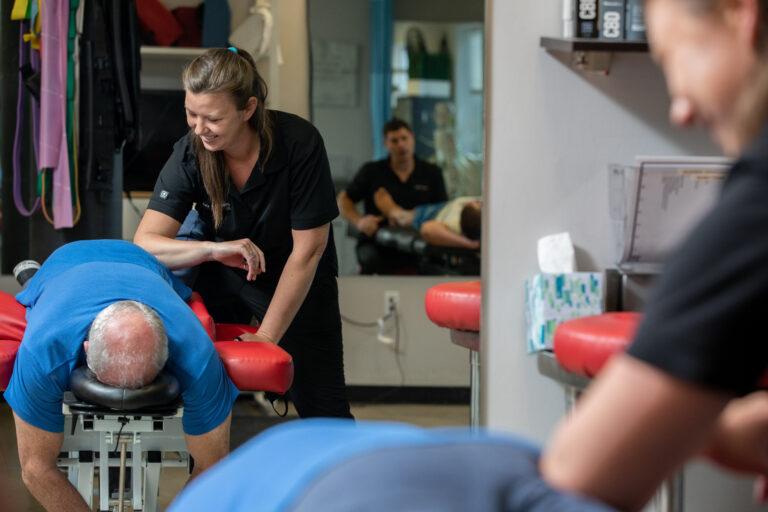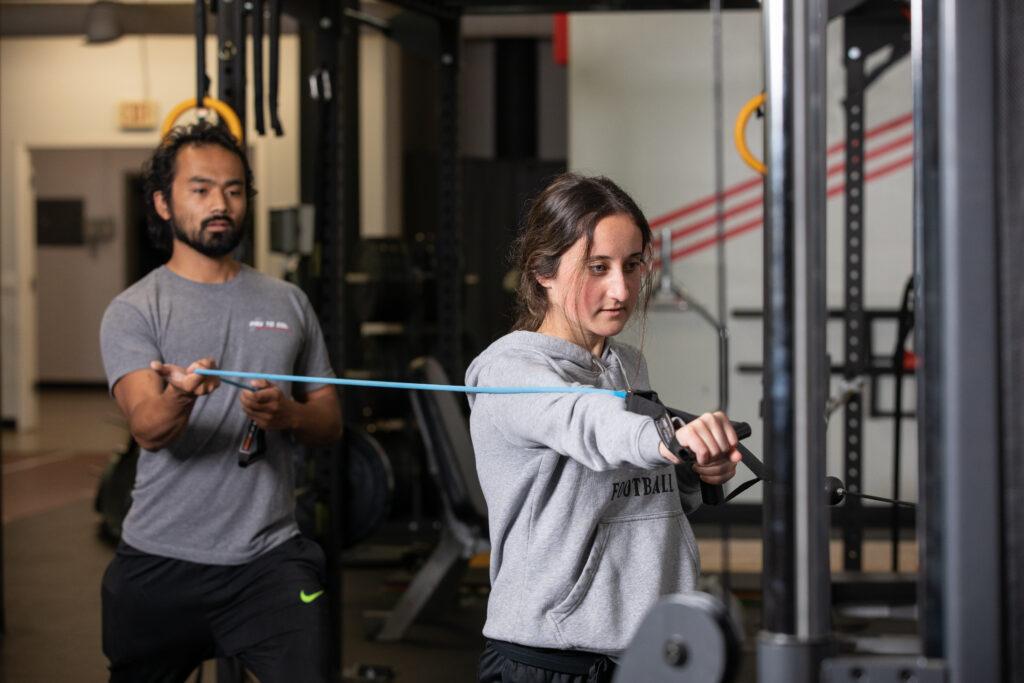 PRO TO COL Sport Systems
The definition of insanity is doing the same thing over and over and expecting different results- Albert Einstein
Contact us today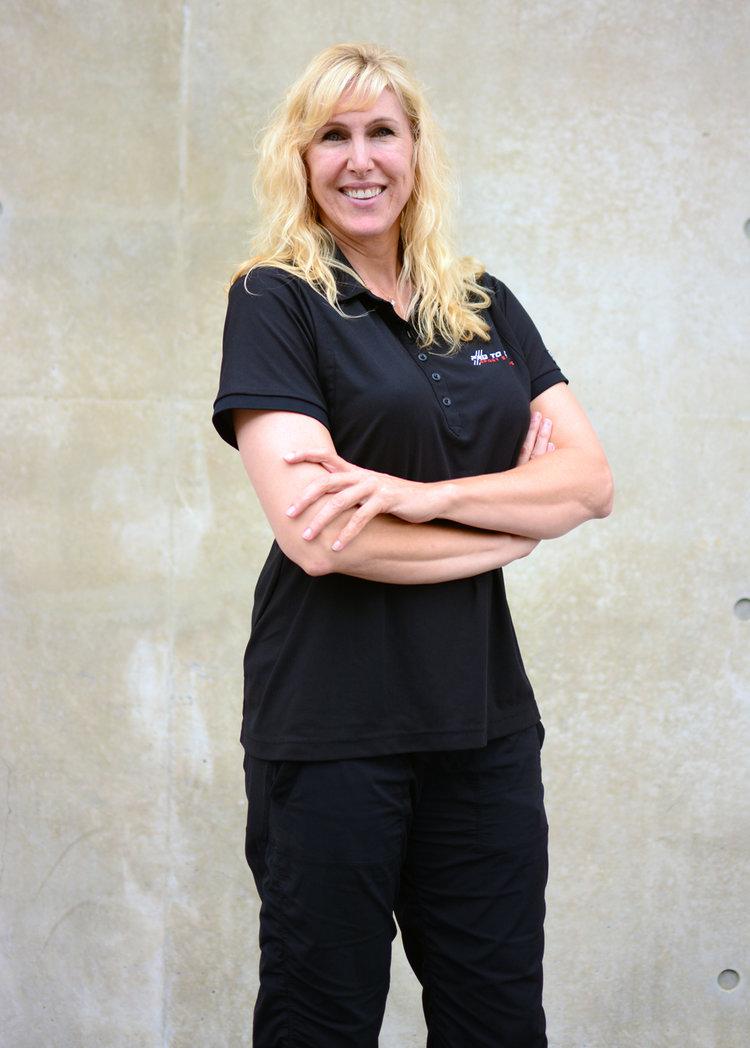 MEET THE OWNER
JULIE PITOIS, LMT, CAMTC
Julie is the president of PRO TO COL Sport Systems, Inc. Prior to opening PRO TO COL she owned her sole practice as an Orthopedic Manual Therapist since 1998 where she provided sports and rehabilitation therapy for competitive and elite athletes as well as the general public in San Diego County.
Julie is a Certified Orthopedic Manual Integrative Therapist, Certified British Sports Therapist, Certified in Active Isolated Stretch, trained in Medical Massage Cupping, Rocktape Certified.
Julie's interest in supporting professional athletes stemmed from her early career as an elite level collegiate volleyball player at UCSB. She also played volleyball professionally in Spain. Previous and current clientele include the NFL, Ironman Triathletes, MLB, PGA, LPGA, Jiu-Jitsu, and MMA amateur and professional athletes, and she also worked with UC Berkeley athletic training room with the baseball, tennis and track and field teams.
CERTIFICATIONS
Certified Orthopedic Manual Integrative Therapist
Certified British Sports Therapist
Active Isolated Stretch Certified
Rocktape Certified
SFMA Level 1 & 2 Certified
For every 3 people you refer to PRO TO COL, you will receive 30 minutes of Orthopedic Manual Therapy!!!
Refer friend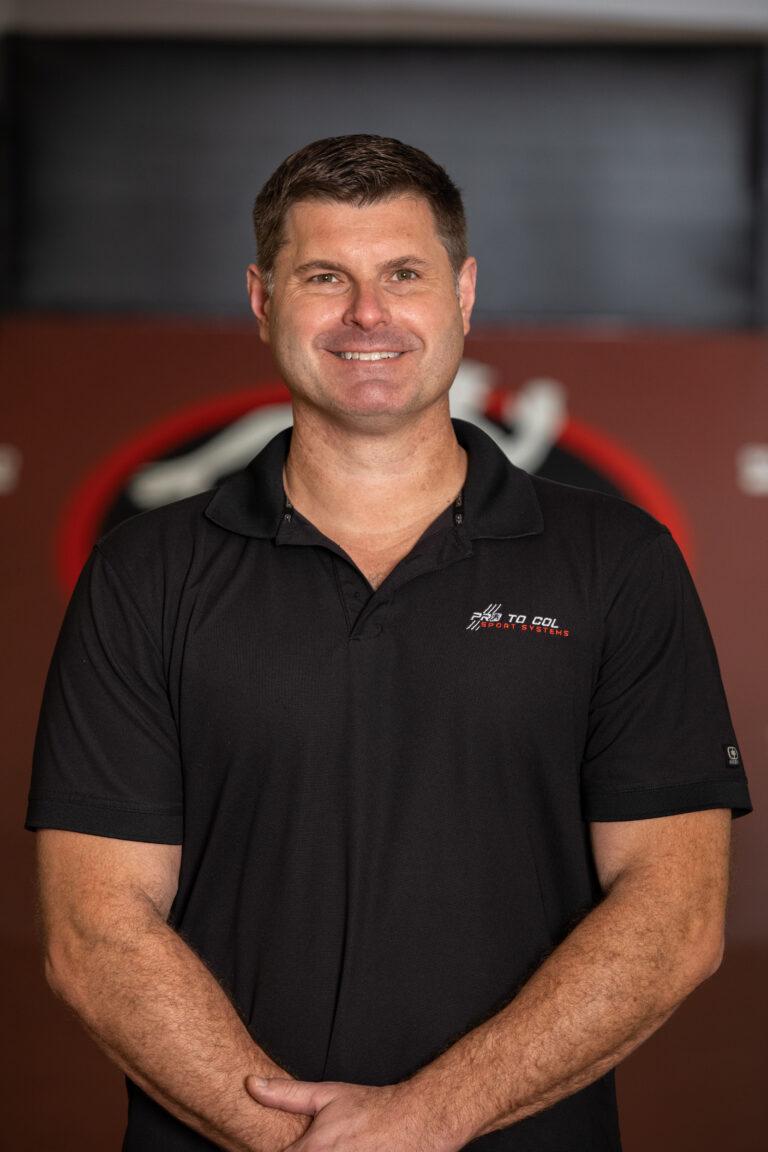 MIKE JULIAN
LMT, CAMTC
Michael has been in practice since 1996 as an orthopedic manual therapist. He specializes in functional rehabilitation of soft tissue injuries. He is certified as an Instructor Level in the Hendrickson Method of Orthopedic Manual Therapy (2007). As a certified Integrative Manual Therapist, he is trained in Neuromuscular re-education and Cranio-Sacral Therapy. He has been the manual therapist for the Asics Running Team, the LA Marathon, and the Jiu-Jitsu World League.
CERTIFICATIONS
Certified Orthopedic Manual Integrative Therapist
Rocktape Certified
SFMA Level 1 & 2 Certified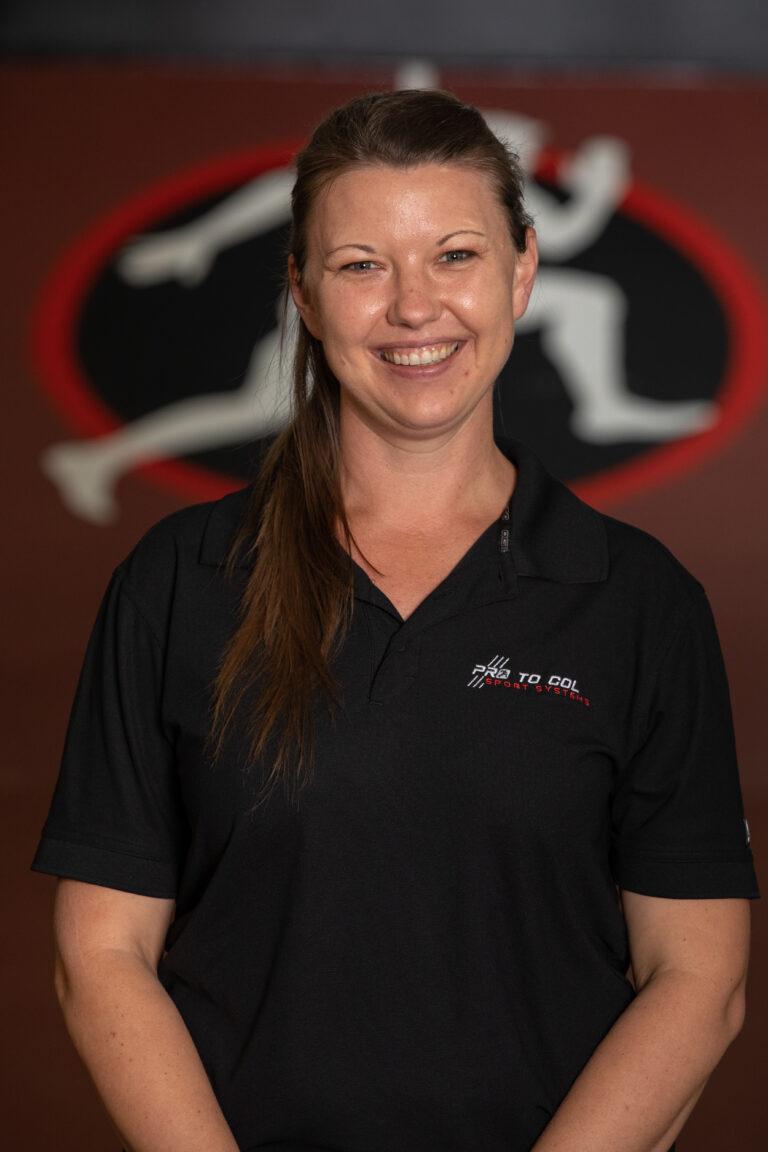 KARA GARCIA
DPT, ATC
Kara Garcia is a San Diego State Alumni. She initially graduated with a bachelor's degree in Kinesiology with an emphasis in Athletic Training and a minor in Psychology in 2011. She proceeded to take a year off to get her Emergency Medical Technician license before returning to SDSU to get her Doctorate in Physical Therapy.
For more than 10 years she has worked with several professional and semi-professional sports teams including the San Diego Sockers, San Diego Strike Force, and San Diego Flash. Aside from being on the field she has also worked numerous outpatient orthopedic settings. She has worked with all types of injuries from acute to chronic, pre-operative to postoperative as well as the weekend warrior. She enjoys working with all ages and has worked with ages from 2 through 103 years old. She loves the variety of injuries and the fact that no injury is the same. Kara focuses on the whole body, mechanics, and movement patterns in order to optimize individual potential and decrease further risk of injury.
Outside of work she likes to spend time with her family and her dogs, attend Portuguese events, help plan events, hiking, traveling and craft projects of all types.
CERTIFICATIONS
Certified Athletic Trainer
Licensed Physical Therapist
BLS Provider (First Aid/CPR/AED)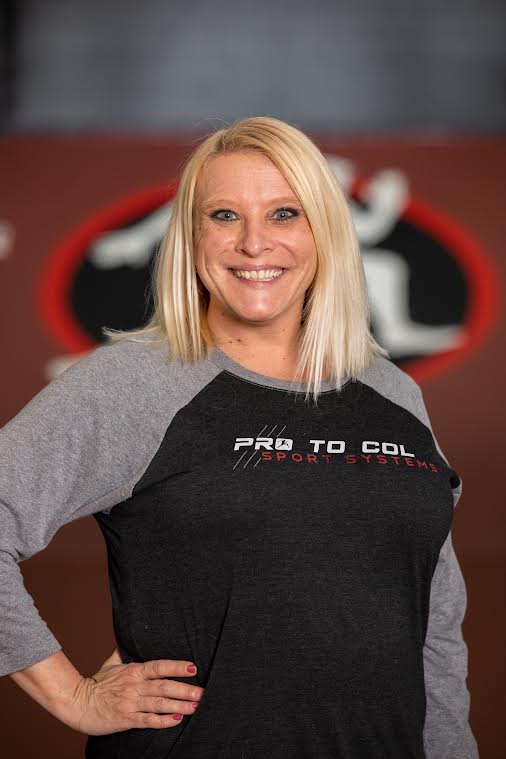 Misty Montes
Misty Montes is originally from a small town in West Virginia. Over the years she has moved all over the United States from Spokane Washington, Flagstaff Arizona, and Houston Texas, just to name a few. Most recently she came to visit San Diego from Albuquerque New Mexico, to drop her oldest daughter off that is in the Navy, and she decided not to leave. 
Misty has a very strong customer service and sales background. She spent the first 16 years of her career in the jewelry industry. Her main job was to go into stores that were problem stores and fix them. Whether it was with staffing, sales, or inventory Misty would work her way through each store get it up and running and profitable. After many 120-hour work weeks and missing way too many family events, Misty decided to use her sales skills, organizational skills, and her outgoing personality to enter the world of Real Estate. Misty spent 7 years as a realtor in New Mexico. Working mostly with first time home buyers and military families who were relocating Misty enjoyed helping people find their dream homes.
Never in a million years did Misty think this is the industry she would end up working in and becoming so passionate about. She loves our clients and loves to celebrate their wins; she is so compassionate and genuinely cares about the people we are treating and their progress. She sees the work we do here at Pro To Col Sports Systems and she see the amazing results our team has with our clients and she could not imagine working anywhere else.  
When Misty is not at work you will find her at the beach, or at the pool, she is a water girl and loves to spend as much time as she can enjoying. She loves the outdoors and is looking forward to finding all the amazing places to hike in the San Diego area. She is always looking for a place to go so if you see her tell her your favorite place to hike. Misty loves to dance and sing; you may even catch her singing and dancing when you walk in our office. Do not let her dance skills intimidate you.